Handmade Gifts, Pottery Bowls, Casseroles, Dinnerware, Tea Pots, Cups, Reclaimed wood shelves, Stoneware.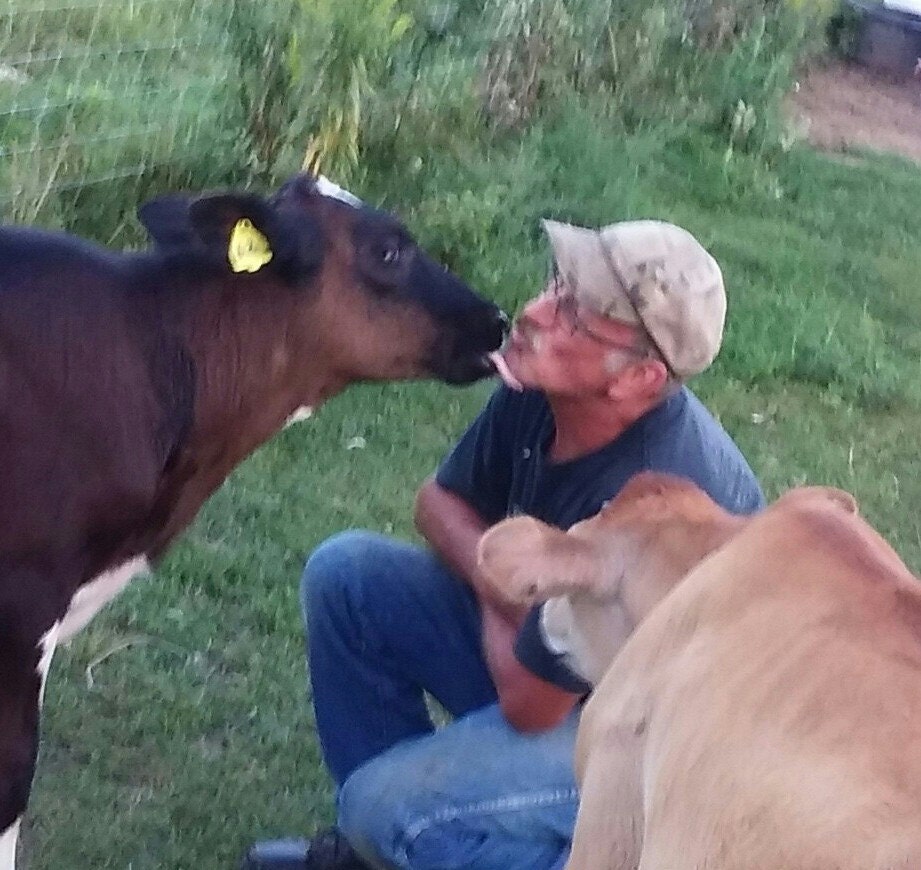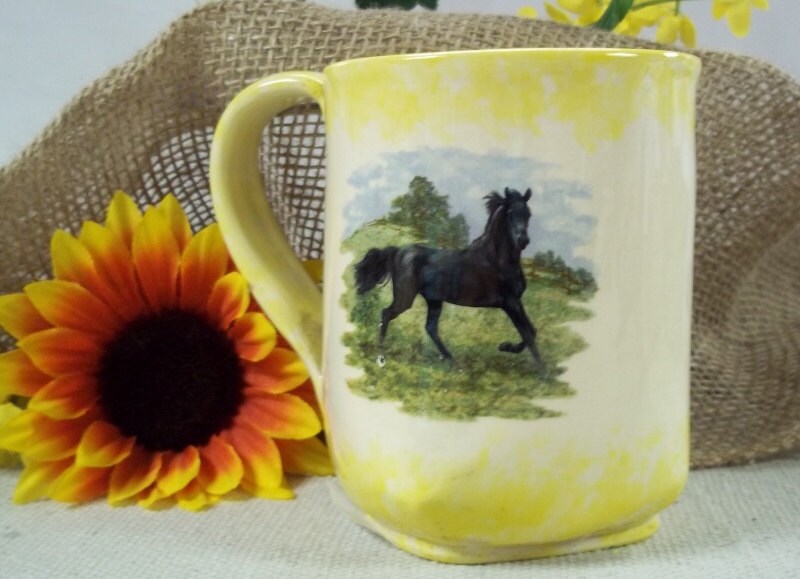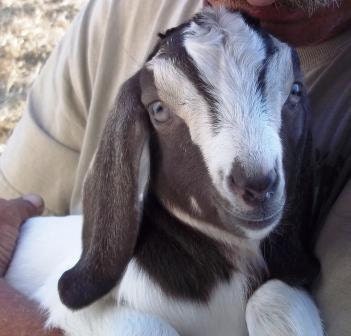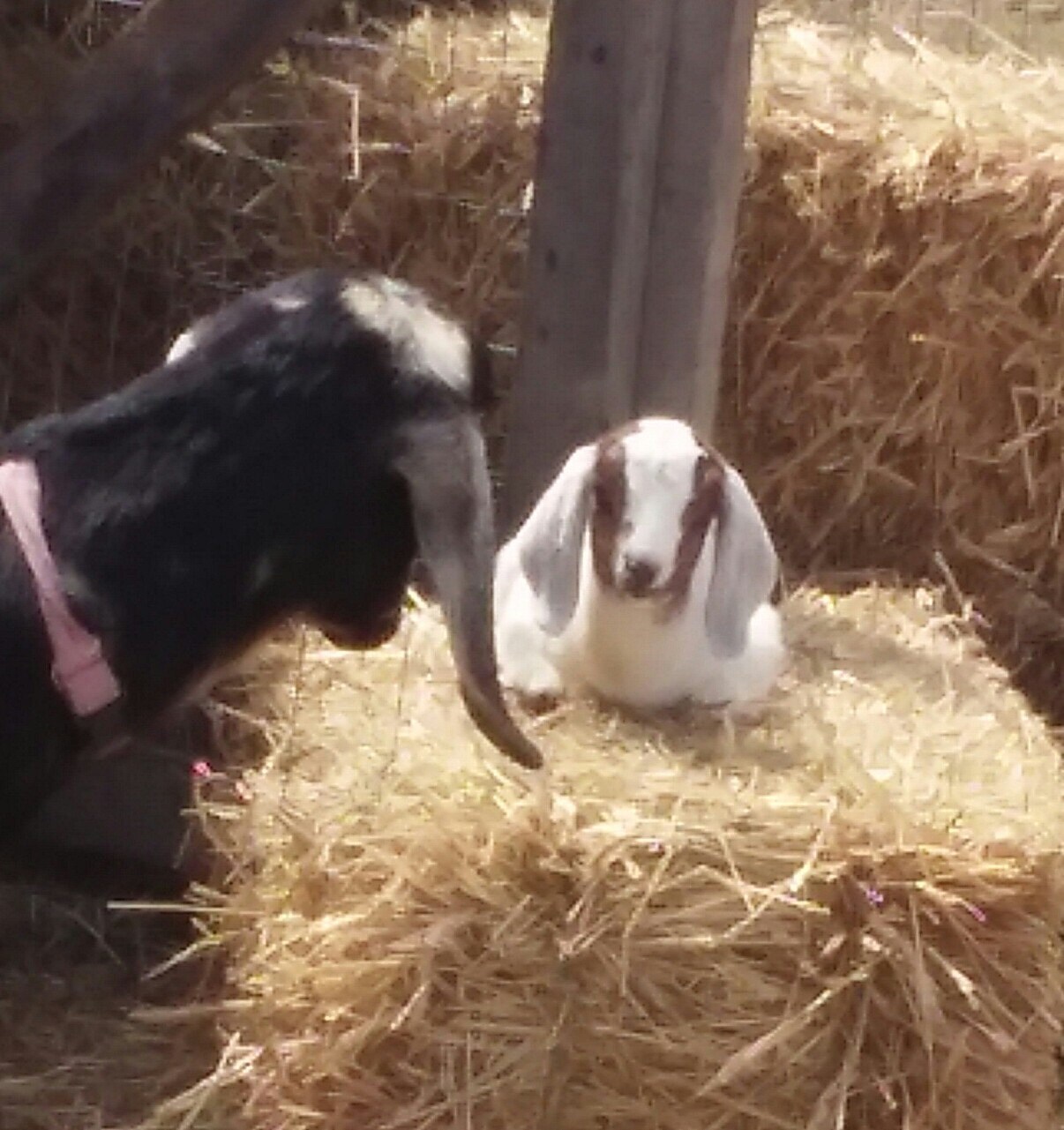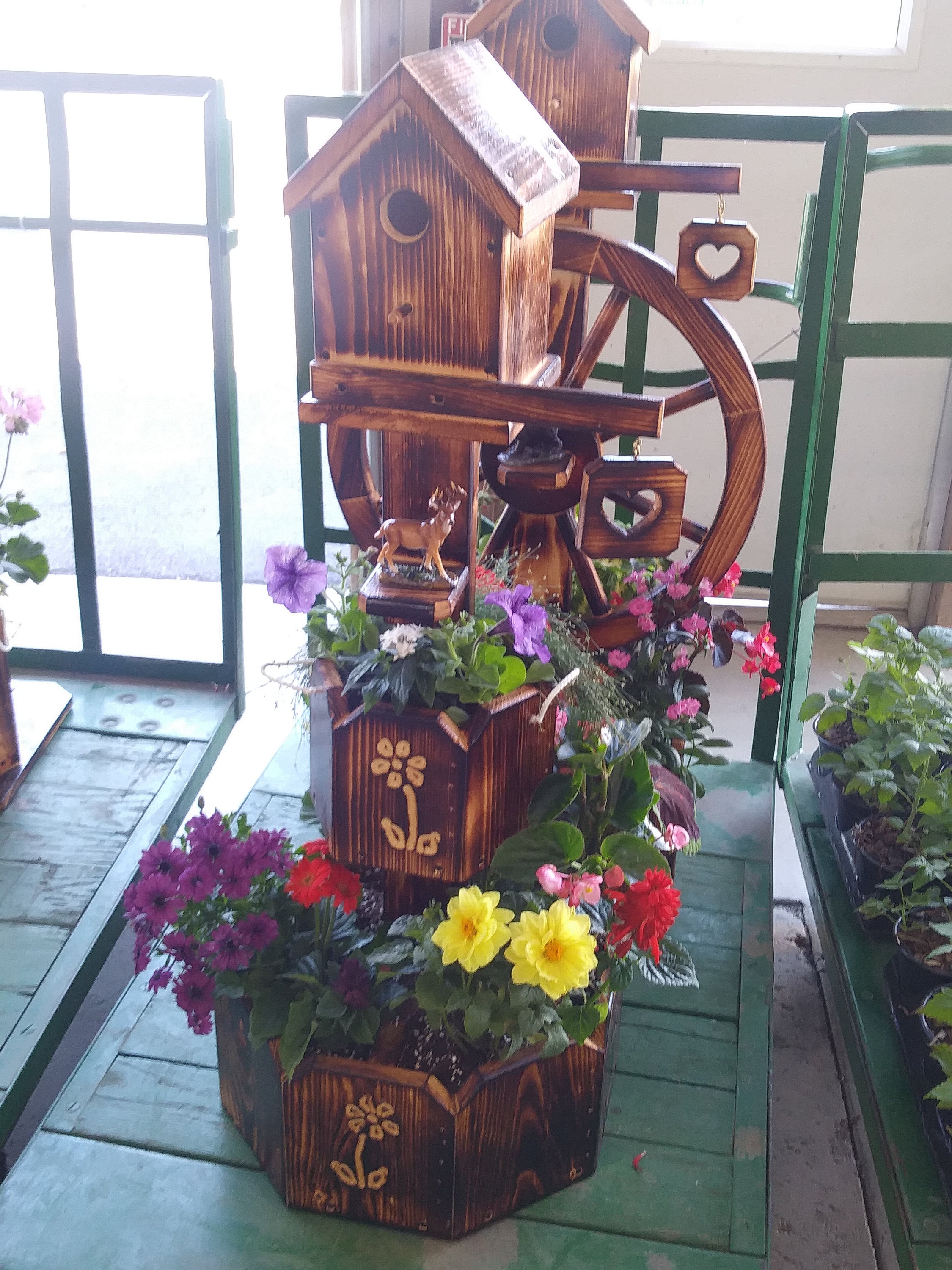 Functional designs in food safe pots, vases, dishes, Tiffany style glass sun catcher's, hand crafted woodworking. All of the Handmade pieces are made by my loving husband Bruce and myself. Each piece is unique; exact patterning will vary. A SIMPLE AND BEAUTIFUL GIFT IDEA. 
Shelves, shaker tables, small wood cabinets, pie keeps and products are Bruce's crafts from his wood working shop. The proceeds go to the farm family of pets. (cows, chickens, goats, turkeys etc.) for their treats. LOL.